BRIEF BIOGRAPHY OF Hasibullah Ghafoori Head of Afghanistan National Datacenter
Hasibullah Ghafoori was born on October 2, 1990, in Takhar Province of Afghanistan where he undertook his initial studies with his father, Moulana Amanullah Ghafoori, memorizing the Holly Quran and learning Arabic. He went to Ashrafia Mianshahr Takhar High School for secondary studies. 
Mr. Hasibullah Ghafoori graduated from the computer science faculty of Kabul University in 2013 and got a BCS degree. He has more than Seven-years of working experience as an IT Manager, Software & Systems general manager, and Head of Afghanistan National Datacenter in many governmental and non-governmental organizations while also he is as Daie (Islamic preacher).
Mr. Ghafoori's first job was with Anchor Networking Services as IT Manager for three years (2014 to 2016). After that, he worked for two years (2017 and 2018) as Software and Systems General Manager, and Since 2019 he is working as Head of Afghanistan National Datacenter in the Ministry of Communication and information technology of Afghanistan.
In addition, Mr. Ghafoori has years of teaching experience in many Universities and institutions like ATVI, Sunshine Institute of Higher education, and Hewad University.
0093744497199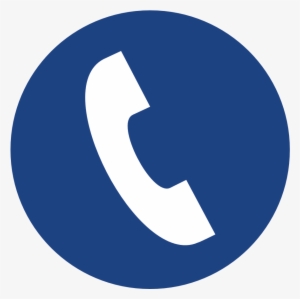 Hasibullha.ghafoori@mcit.gov.af / hasibullahg@gmail.com  
https://www.facebook.com/GhafooriHasibullah