Celebration of National Flag Day In MCIT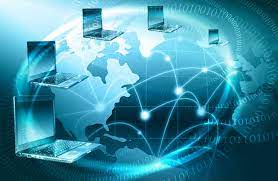 Afghanistan National Data Center
Where Heads, Hearts & Hands Combine
Afghanistan National Data Center
The Only Point,
For Connecting Governmental Organizations
Now Don't Be Afraid of Hosting
Join ANDC Family for Best Hosting Service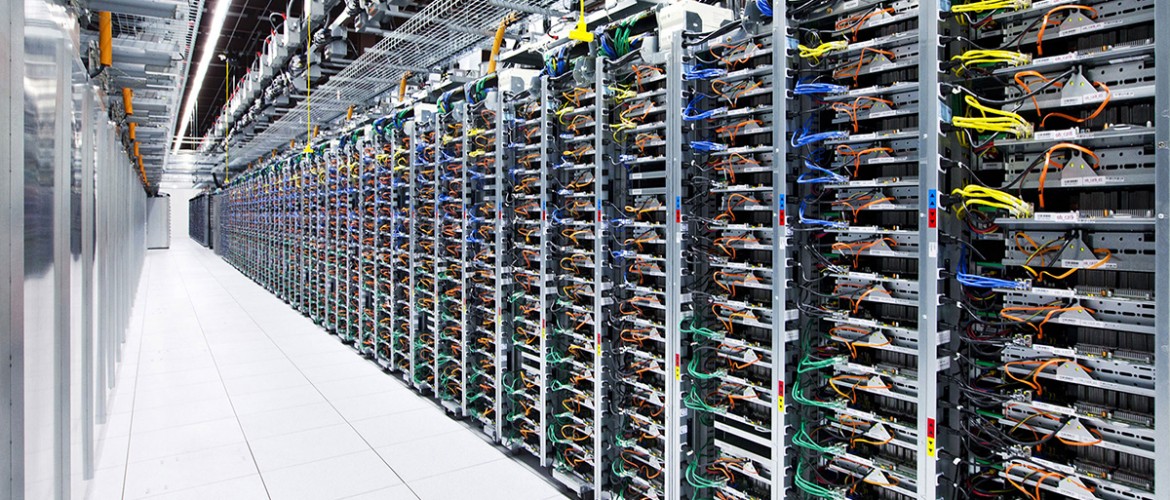 Afghanistan National Data Center(ANDC)
ONE TEAM,                            ONE VISION,                         COUNTLESS WINS!   
به منظور سپردن کار به اهل آن و تحقق اهداف عالی دولت جمهوری اسلامی افغانستان درمورد اصلاح و ایجاد اداره سالم و همچنان متکی به مـواد هشتم، نُهـم و دهم طرزالعمل تعیینات کارکنان بست های سوم . . .
 Ms. Masooma Khawari, visited the Afghanistan National Data Center along with her group of consultants and technical colleagues, she had inspected the current situation and. . .
The Ministry of Communications and IT now invites all eligible and qualified Companies to indicate interest in providing bid according to the procurement rules and regulations for. . .